A small but mighty team that loves what we do.
Tucked away on a steep hillside in the Napa Valley, Truchon Cellars is a unique winery in the perfect place for winemaking and wine growing. We believe in leaving a minimal footprint out of respect for the environment and the land that creates our one-of-a-kind wines.
Truchon Cellars is the result of the collaboration and hard work of two winemakers dedicated to the craft of winemaking. Only traditional techniques are used to create wine filled with finesse and a sense of place. Out of respect for the environment, we are committed to making a minimal footprint on the environment. Steadfast, uncommon and charming. That is Truchon Cellars.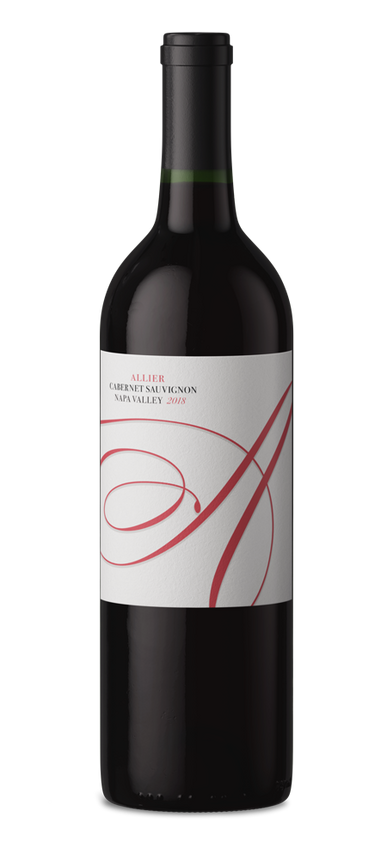 Winemaker Notes
2020 Allier Cabernet Sauvignon, Napa ValleyA true reflection of signature Stags Leap styling and embodies an old world meets new world impression. Allier Cabernet Sauvignon is handcrafted from two vineyards, a rocky hillside in Stags Leap and a small grower site just north of St Helena.
Tasting Notes
Dark fruit intrigues with blackberry, cassis, and hints of lavender and bramble on the nose. Exhibiting rich characteristics of dark complex fruits, minerality and balanced intensity, the layers of this wine truly represent the terroir of the vineyard.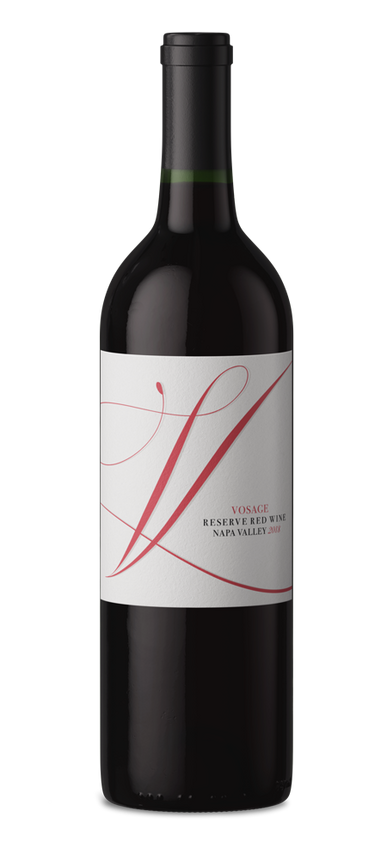 Winemaker Notes
2018 Vosage Reserve Red Wine, Napa ValleyThe 2018 harvest yielded generous amounts of very high-quality fruit. Moderate weather throughout the growing season put little pressure on the vine and provided grapes with well-balanced chemistry and intense favors.
Tasting Notes
As the wine evolves in the glass it elevates the senses with aromatics of wild berry, plum, leather, and a touch of smokiness. Lush and velvety, dark fruit entry layers the palate with black cherry, blueberry, and dusty cocoa nibs.SOLD OUT
© Truchon Cellars, Napa California : Contact